People's health and the environment care are two of Ridix priorities
 Precisely because inside Rixid is the human being at the center of every thought, we invest energy and resources to look after the health of our collaborators, constantly improving our working spaces and raising the awareness of our clients about the importance of a correct management of the products for the protection of the operators' health in the productions plants.
In the meantime, Ridix is extremely sensible about the Environmental topic, promoting the recycling instead of the disposals whenever is possible. Notably we have started the "Green Office" project, with a "plastic free" campaign, differentiating the waste collection and stimulating our collaborators to think about the necessity of throwing away the least amount of rubbish as possible. 
Is the chemistry at the service of the Environment, and not the other way around!
 This is the axiom that leads our activity and the choice of our Partners, everything in respect of the strict European standard Reach. Our coolant oils Blaser Swisslube utilize the principle of Biodynamics, through which is possible to manage the emulsion without utilizing any bactericide.
Even more, thanks to the use of highly performant equipment inserted in our program Ridix Service & Equipment is possible to make the fluid "live longer", promoting the recycle instead of the disposal, with an environmental advantage.
Every year, we promote throughout Italy highly specialized technical seminars, by which we get to inform hundreds of companies about the management of the production products allowing the protection of both the operators' health and of the environment.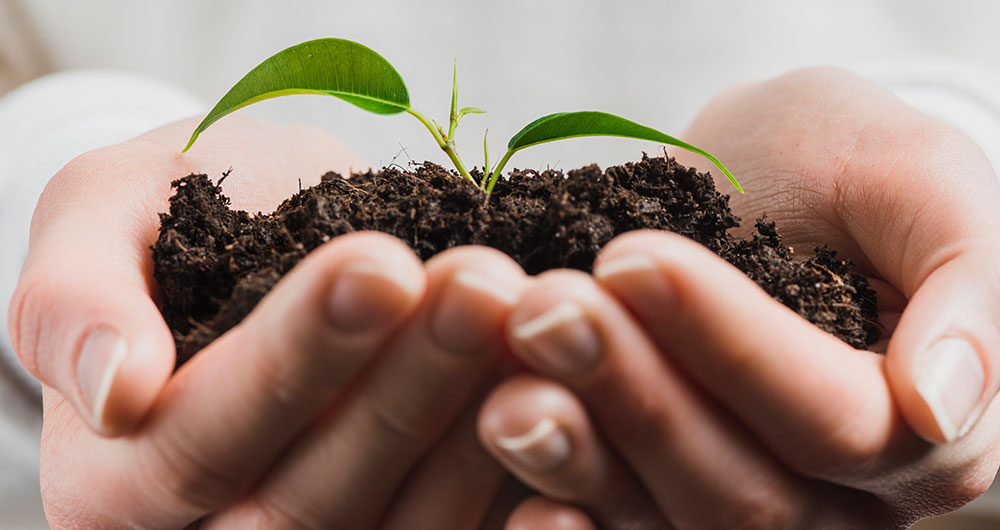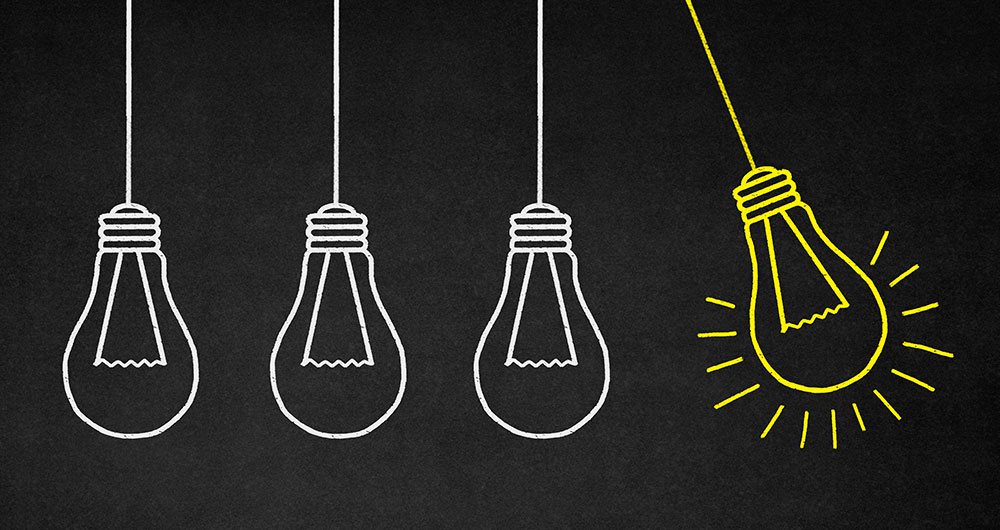 In summary, Ridix is committed to:
Act in accordance with the current laws, standards and regulations about environment, health and safety;
Undertake adequate actions in order to protect the health and the safety of our employees, customers, suppliers and neighbors;
Undertake actions in order to provide the employees a safe and healthy working space;
Evaluate the impact on the environment, health and safety before beginning a new activity or a new project;
Make every possible effort to preserve the natural resources, eliminate the use of toxic and dangerous materials, to prevent pollution, to recover, to reutilize and to recycle.